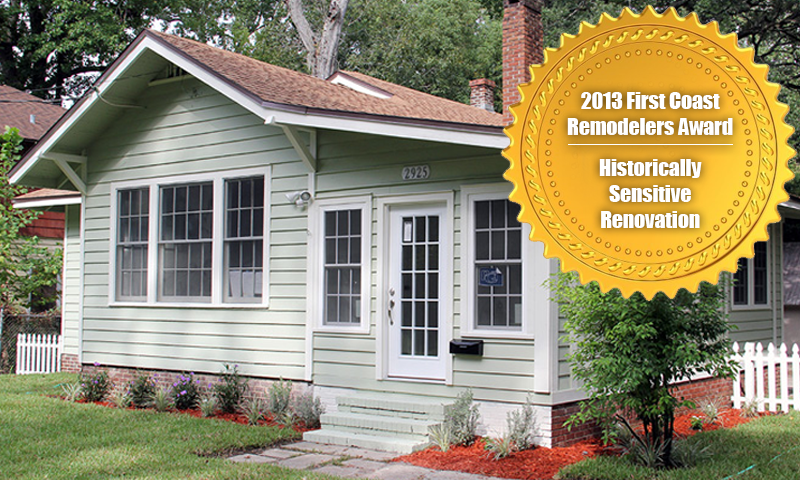 Course Contracting | We Build It Strong
Course Contracting is the premier residential and commercial construction company in the Jacksonville area. We specialize in staying on course to pursue a goal regardless of any obstacle. We are a full service general contractor, and we take great pride in our work. Our commitment to our customers, our fine quality workmanship, attention to detail and reputation for honesty is what sets us miles ahead of our competition.
From the initial design consultation, to the finished product, we are with you every step of the way. Whether you have a commercial property that needs a complete design and rebuild, or a residential renovation, we want to be your go to Jacksonville construction company.
View Examples of Past Residential Projects
Commercial Construction
From office buildings to retail stores, Course Contracting can help you every step of the way. Are you in need of construction management, design/build, or tenant build-outs? Course Contracting has you covered! Our experience in assessing the condition of existing structures is second to none. The professional relationships we build with our subcontractors creates a team environment, which gives us the ability to tackle any project, no matter how complex.
Our goal is to continue serving the growing Jacksonville market, and building professional relationships that last a lifetime. No matter what the size of your project, small or large, our superintendents will provide you with the personal attention you and your business deserve.
View Examples of Past Commercial Projects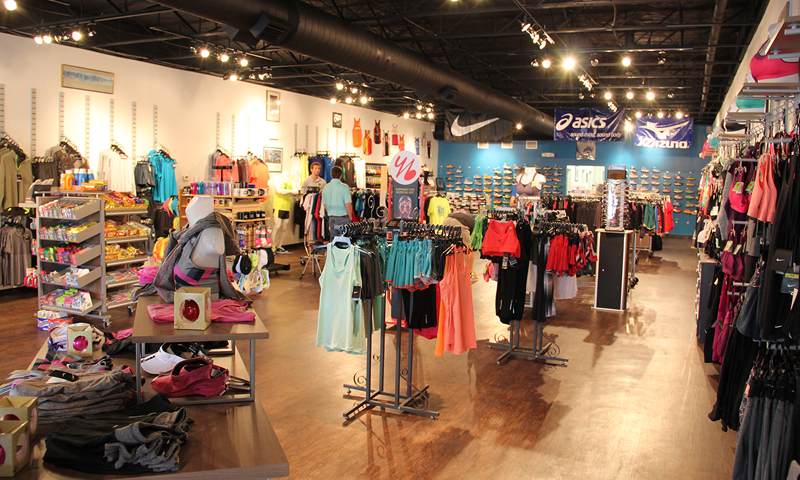 Commitment to Customers
Fine Quality Workmanship
Attention to Detail
Reputation for Honesty